About Stanicsoft
We help you to bring your ideas together
We truly believe that with imagination and making those imaginations come true with innovations, We can make this world a better place for all. Our talented team with some of the top cream resources will help you to make your organization's vision come true.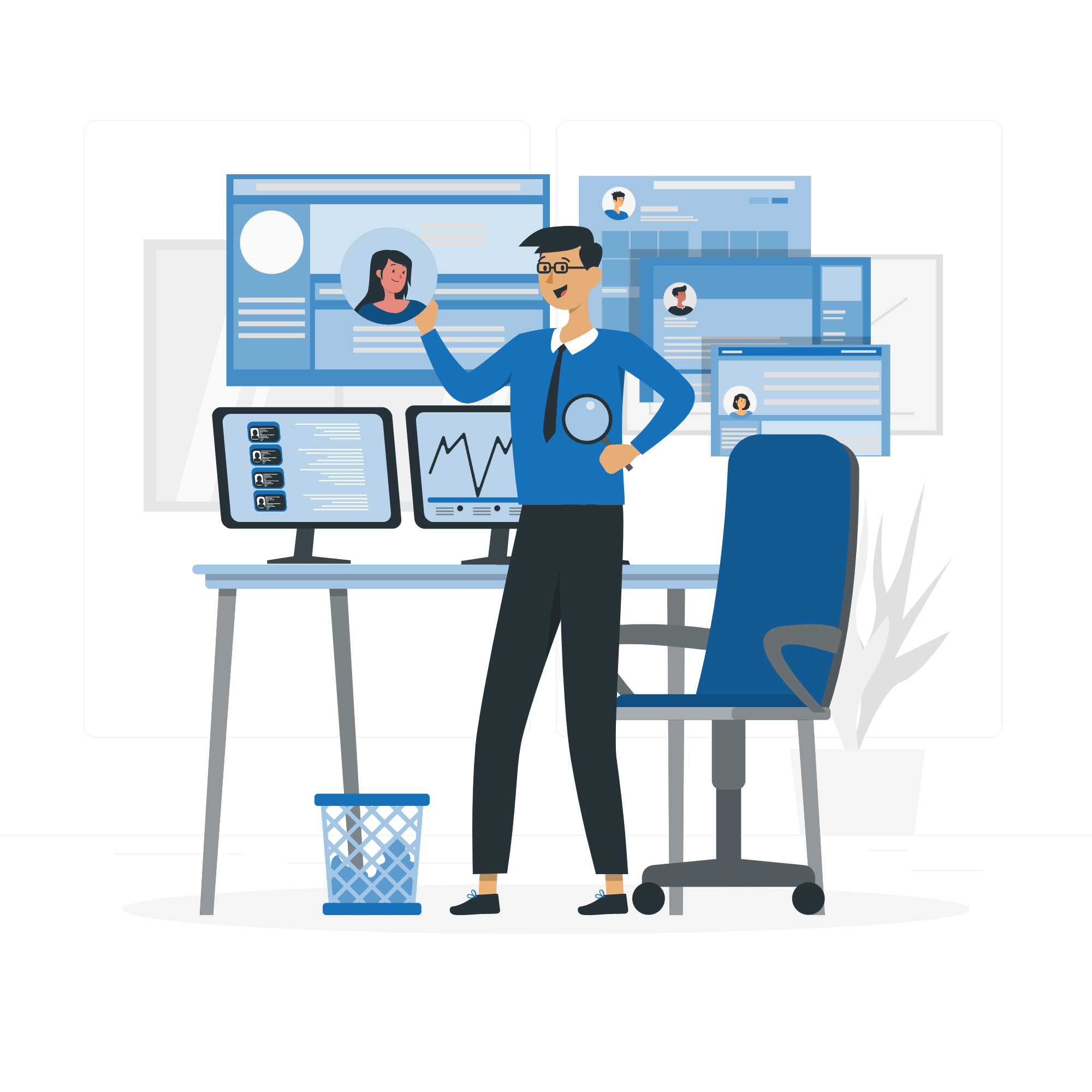 About Stanic Soft
Powerful Salesforce Solutions
We are passionate multicultural Salesforce developers and consultants led by Certified Salesforce experts with various industry expertise and experience.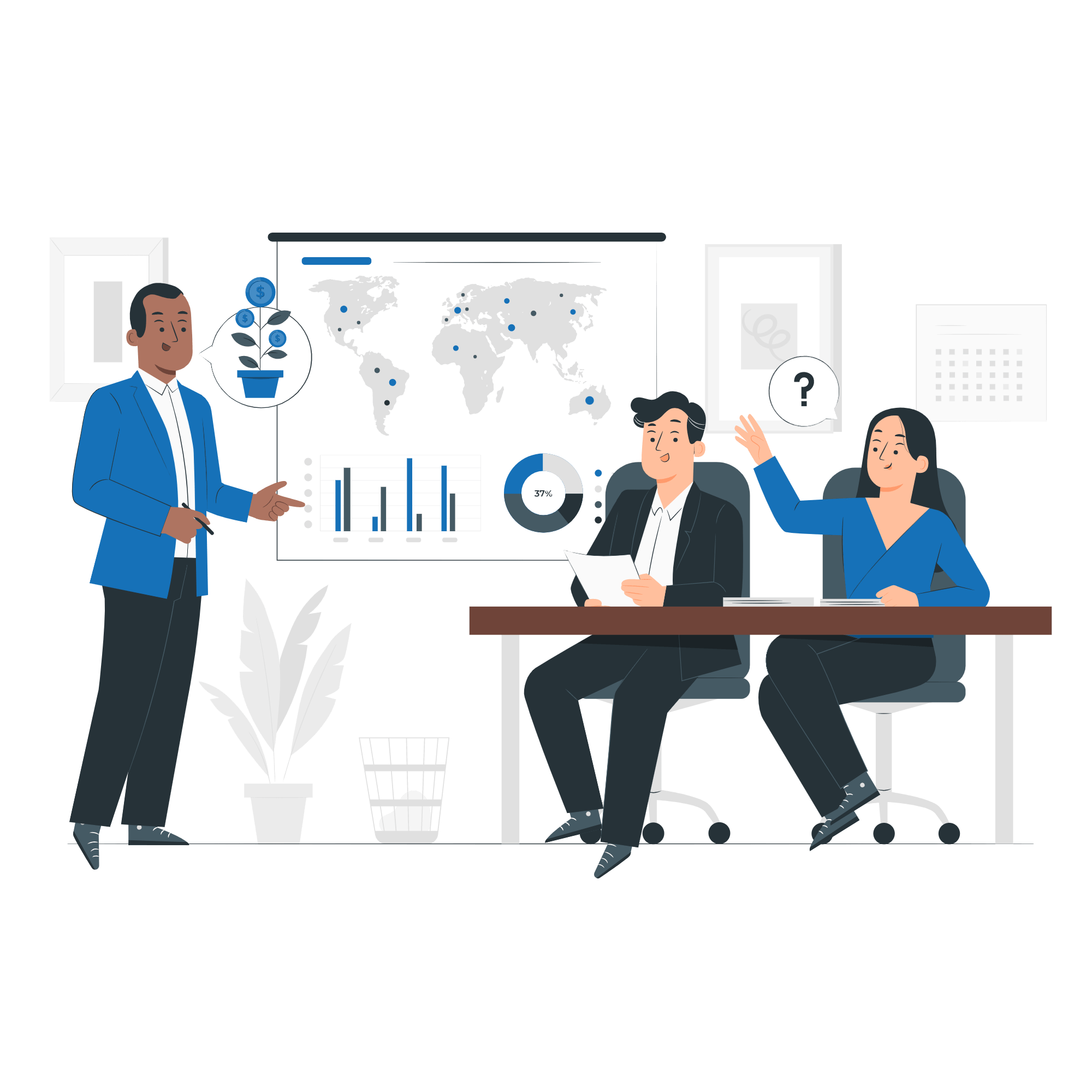 Stanic Soft
We provide Data Analytics Techniques & Solutions
Donec pulvinar tellus egetmagna aliquet ultricies. nec eleifend sem convallis vitae. soluta nobis est eligendi optio cumque nihil impedit quo minus id quod maxime placeat facere possimus.
General Consulting

Construction Management

Modeling & Algorithm

Data Visulization
Clean & Modern Design

Digital Processing

Business Intelligence

Data Analytics