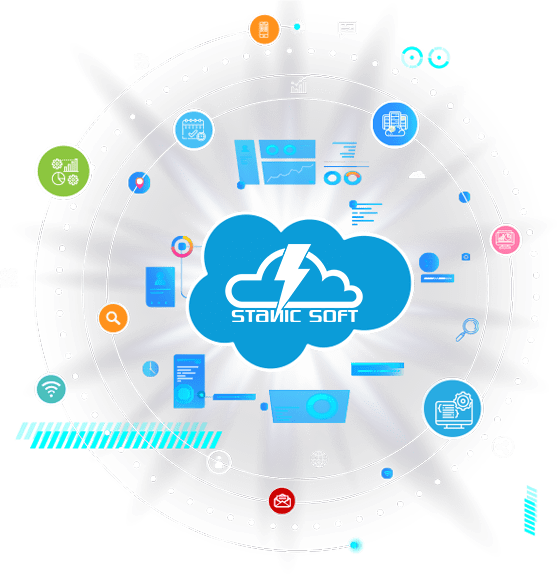 ABOUT STANIC SOFT
We are StanicSoft
We truly believe that with imagination and making those imaginations come true with innovations, We can make this world a better place for all Our talented team with some of the top cream resources will help you to make your organization's vision come true .

About Stanic Soft
Code of Conduct
At Stanicsoft (Pvt) Ltd, we are committed to our values of transparency, trust, respect, and communication. We act ethically in all business dealings. This Code of Conduct explains our standards while working on deals and with any ongoing projects with customers or potential customers.
This Code of Conduct policy is our guidance while dealing with our customers, Salesforce employees, Stanicsoft Employees, and Competitors, any potential customers or Any third party company we will work within cooperation to close a deal or a business partner.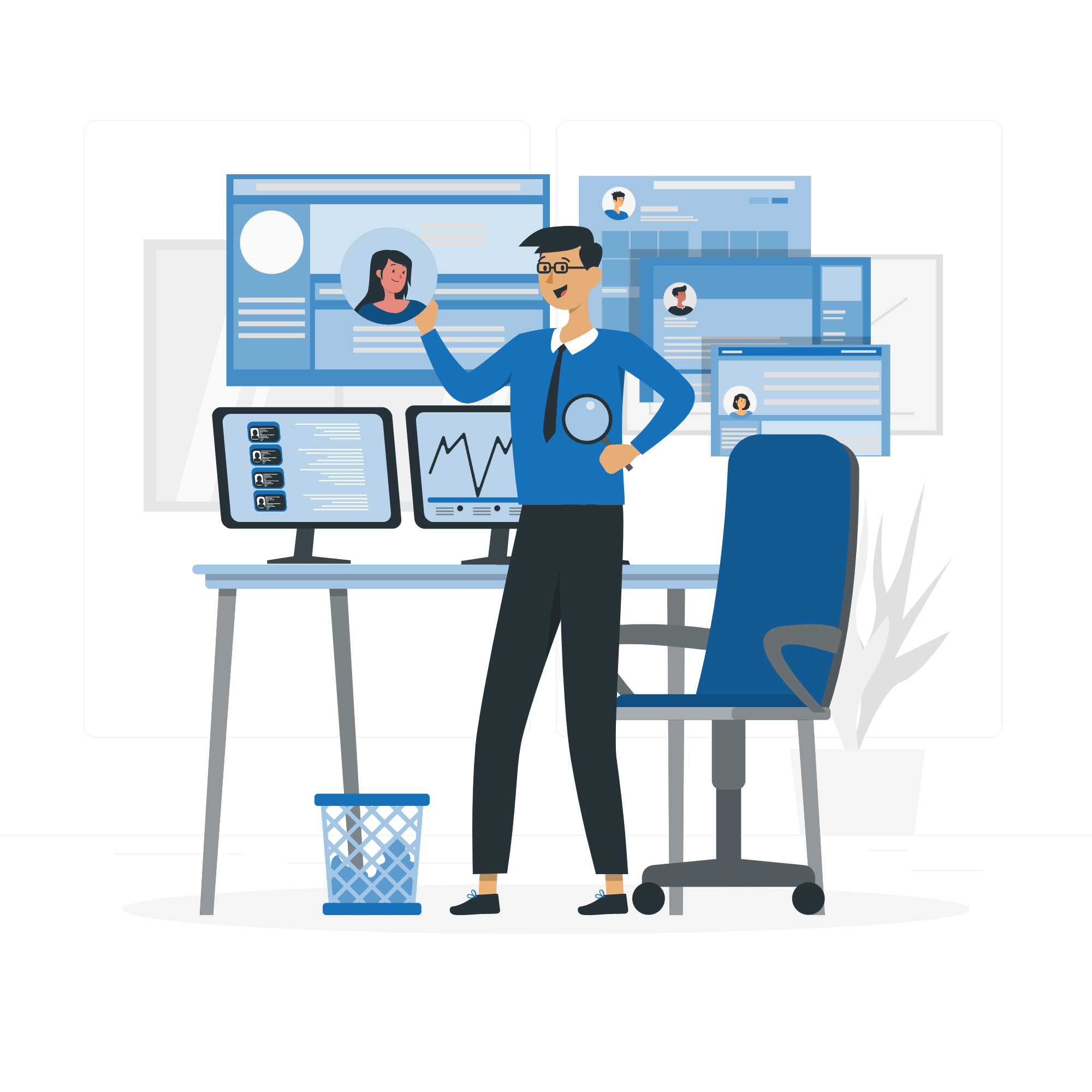 Our Team
We love what we do, and we do it with passion.
Do you have any Projects?
Let's talk about your business requirements